Learning French in Montreal has never been easier!
| Program Route | Classes |
| --- | --- |
| Intensive French as a Second Language Program | For adults, 15 hours a week for adults |
| General Conversations | Intermediate, Advanced. This class is offered at intermediate and advanced levels for students who want to learn French by conversing with a native speaker |
| Test-Prep Courses | Tests to help prepare for TEFAQ and TEF. |
| French as a Second Language (FSL) | Beginner, Intermediate, and Advanced. Study, learn, and apply French grammar. |
Test-Prep Courses
These courses review language skills and focus on test-taking strategies and skills for students who wish to take the TEFAQ (Test d'Evaluation de Français Adapté au Québec) or TEF (Test d'Evaluation de Français). Students will learn how to manage their time, to anticipate answers, and to use the essential tools necessary to succeed in the exam.
French as a Second Language (FSL)
There are eight levels of FSL classes. The curriculum comes from the Ministère de l'Éducation (Ministry of Education).
| | |
| --- | --- |
| 1 | Introduce yourself, give coordinates, and basic words |
| 2 | Go to stores, take transit, ask for costs, make orders |
| 3 | Describe an object, the weather, telling the time |
| 4 | Talk about everyday life, making reservations |
| 5 | Explain preferences and dislikes, asking questions |
| 6 | Recount an experience, express oneself |
| 7 | Acquire language by learning through themes |
| 8 | Expressing agreement/disagreement, talking about projects |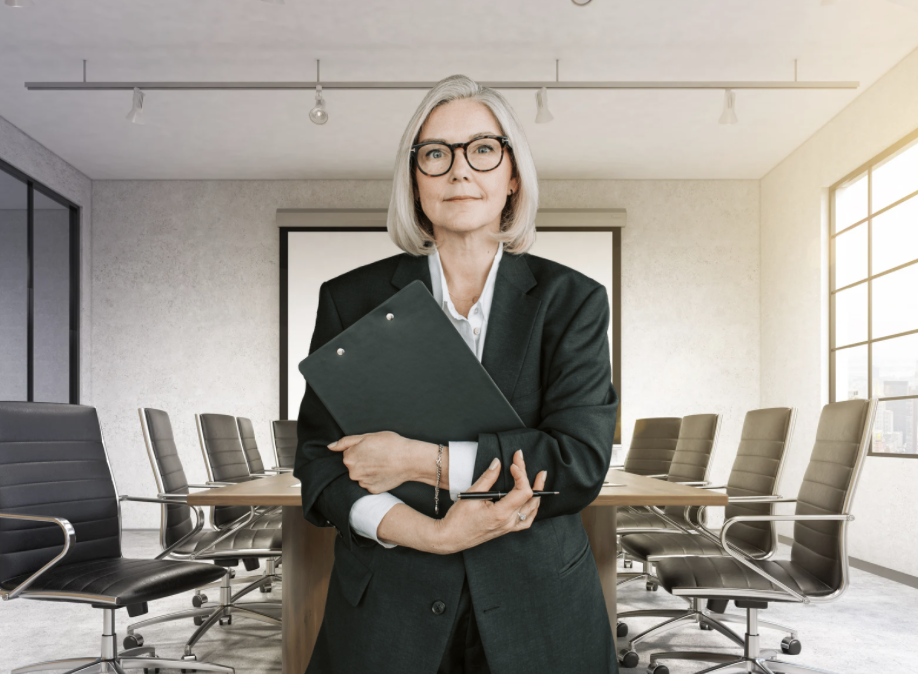 General Conversation
General French conversation classes give students the opportunity to practice their French through conversation. The communicative training focuses on listening and speaking to ensure effective verbal communication, with speaking encouraged from the first course onward. The course is needs oriented, with curriculum and exercises carefully chosen to ensure practical and long-term effectiveness. Courses are focused on practical themes; students will learn to communicate through communication, and to understand and use everyday expressions. Practice with peers and teacher guidance with active practice of communication skills ensure progress in a short amount of time. This course is offered in two levels – intermediate and advanced.
Register